Upcoming Events at McKee
June 12 - 18: Summer Camp Staff Week. Information
June 19 - July 16: Summer Camp. Information
June 22: Scoutmaster/Assistant Scoutmaster Leader Specific Training. Information
June 29: Scoutmaster/Assistant Scoutmaster Leader Specific Training. Information
July 24 - 30: NYLT. Information
August 12 - 14: Kawida Lodge Summer Ordeal. Information
September 2-5: Camp closed for Labor Day Holiday.
September 9-11: Kawida Lodge Fall Ordeal. Information
For more information on these and other events at the McKee Scout Reservation, contact the Blue Grass Council Service Center, or visit the council webpage at bgscouting.org
2016 Summer Camp Staff
We are now taking applications for the 2016 Summer Camp Staff positions!

If you will be at least 16 years old by June 1, 2016 and are looking for a fun filled summer, contact the Blue Grass Council;
Blue Grass Council, BSA3445 Richmond Road
Lexington, KY 40509Phone:
859-231-7811
859-231-7811
Fax: 859-252-3785
Email: This e-mail address is being protected from spambots. You need JavaScript enabled to view it
To schedule a staff interview, contact the Camp Director, Mike Warman, at the address above.
Please bring a completed Staff Application with you.
CITs must be at least 15 years old by June 1, 2016, and will work 1-2 weeks, rotating through various program areas.
If you have a PDF reader, you can view/print the 2016 Staff application HERE.
NYLT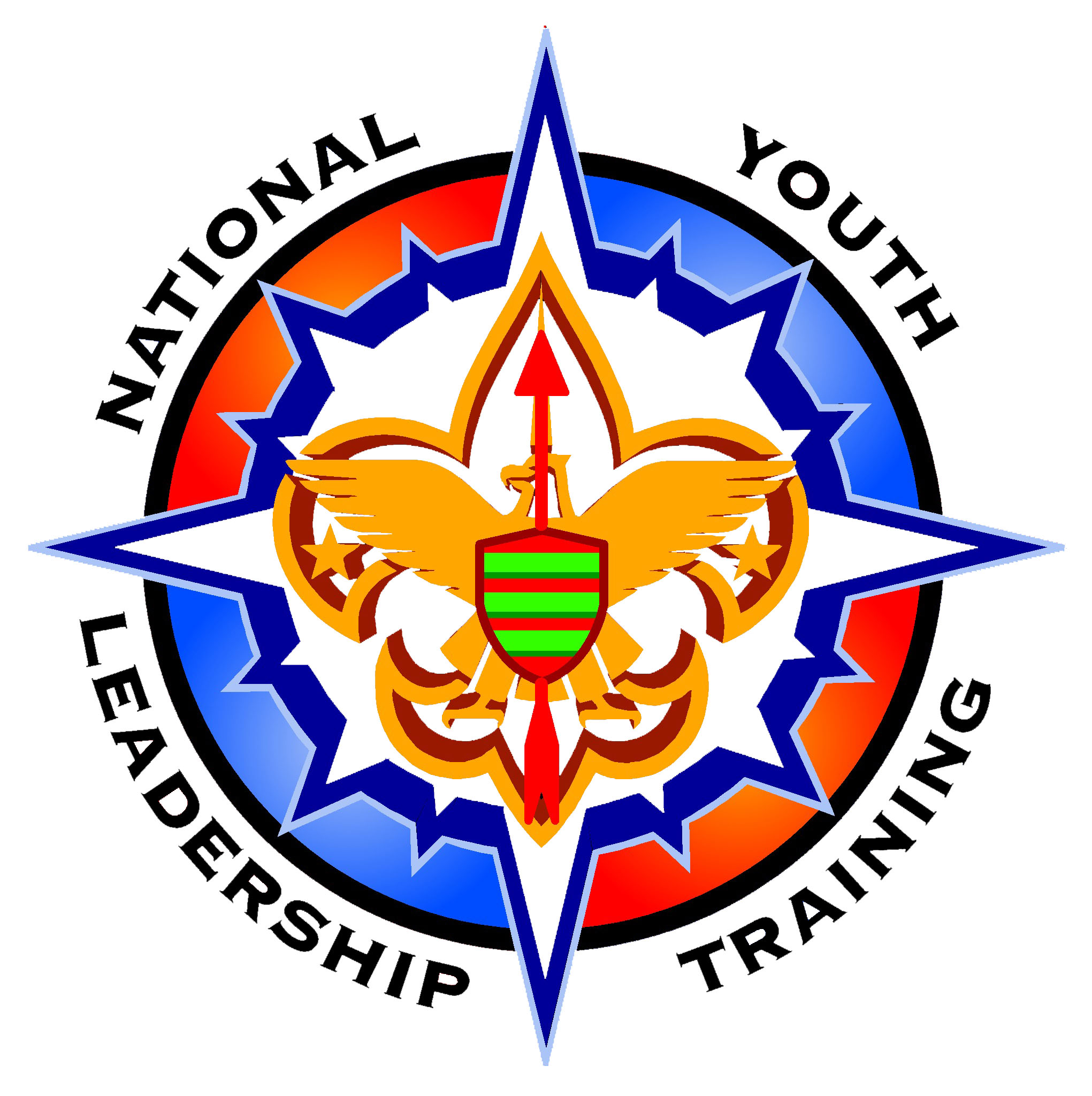 July 24-29, 2016
Camp McKee
What is NYLT?
National Youth Leadership Training is a week-long event held by the Blue Grass Council of the Boy Scouts of America. During an intensive week of training, Scouts and Venturers learn valuable leadership and communication skills as they work with a team of fellow participants. NYLT is a week of excitement, friendship, and learning.
CLICK HERE

to download more information and registration